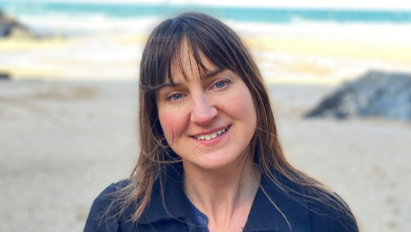 Living and working in Cornwall, UK, Becky McGlade leads a busy life as a composer and cellist. Most of her compositions are choral, many of which draw inspiration from her Christian faith. Her works include psalm settings, carols, and settings of other biblical and secular texts, as well as solo songs. Recent commissions include a carol for York Minster's Service of Nine Lessons and Carols, and a secular work for the Eden Project, Cornwall. The professional chamber choir Sonoro and the Choir of Truro Cathedral have both recorded her music for commercial release.
At the beginning of 2021 Becky signed a publishing agreement with Oxford University Press.
More info here  >  https://global.oup.com/academic/news/mcglade?cc=gb&lang=en&
Becky also has works published by Boosey & Hawkes.
https://www.boosey.com/cr/catalogue/ps/powersearch_results?composerid=100414